#NOPROBLEMZ
#STAYGOLD
#CASATIGRE
#BROTHERS
#SISTERS
#LOSANJOS
Faster, faster, until the thrill of speed overrides the fear of death.
Lisboa, 2020
The World is falling apart. What should we do? I'm anxious, what should I do? What can brothers do? Let's find a place that we can call home. Our place. A place where we can have a beer, listen to cool music, park our bikes, get a tattoo. Whatever. A place where we can find something unique.
Be there or be square, we're greasers, man. We're punks, skaters, beatnicks, misfits, we don't care. We're smart, we're fast.
Did you know that Basquiat used to paint leather jackets? The first batch was all thrown in the garbage, man, when he didn't pay the rent... A million dollars in art thrown into the garbage.
– Casa Tigre, Now Open!
Rua Maria 49E, Los Anjos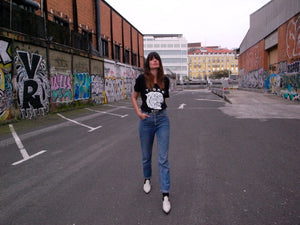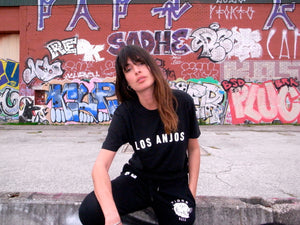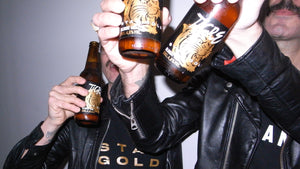 Stay Gold, Ponyboy. Stay Gold.